Order the lots below and receive the exact fish pictured.
– Prices listed are for the entire lot and do not include shipping or fees.
– All Randy's Picks items are first come, first served.
– Please reference the lot number when ordering.
– Fish must be shipped out by 5/10.

Lot # 5-2-1
Six 10-12″ Premium Select Koi – $418.20
---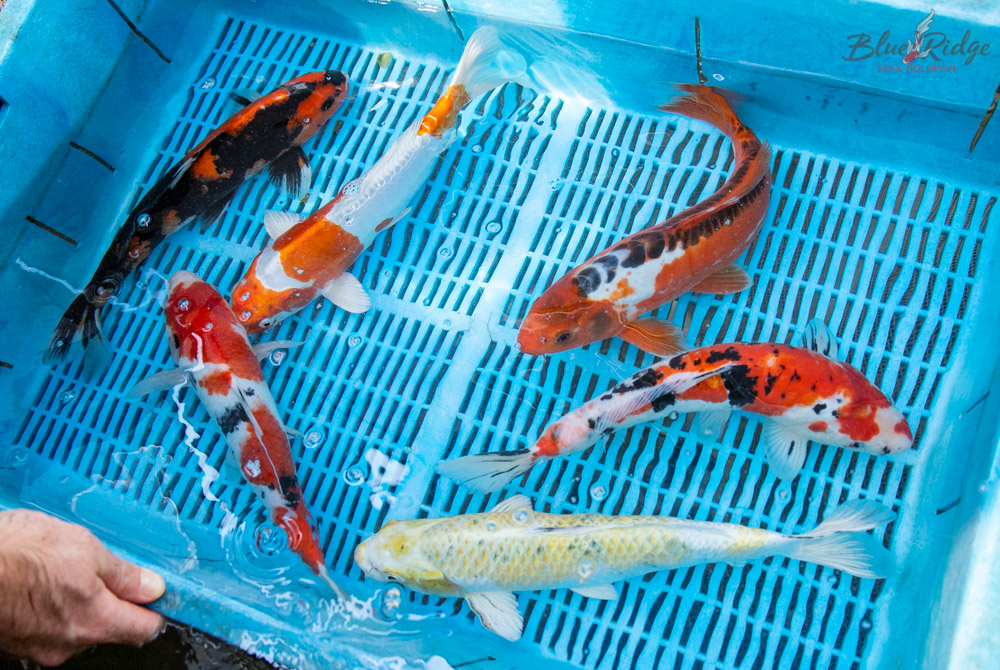 Lot # 5-2-2
Six 10-12″ Premium Koi – $326.10
---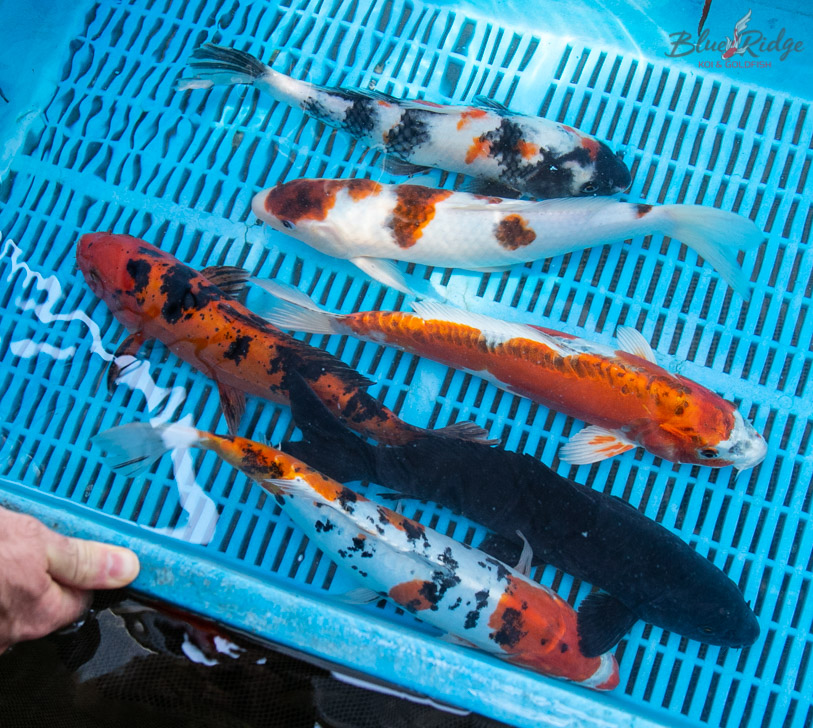 Lot # 5-2-3
Six 10-12″ Premium Koi – $326.10
---
Lot # 5-2-4
Six 10-12″ Premium Koi – $326.10
---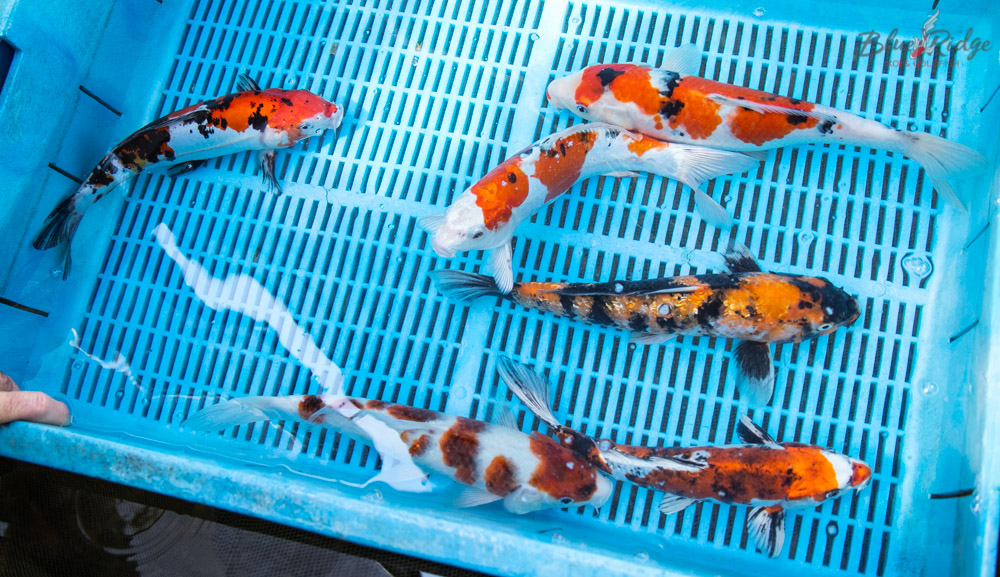 Lot # 5-2-5
Six 10-12″ Premium Select Koi – $418.20
---

Lot # 5-2-6
Six 12″ Butterfly Koi – $516
---

Lot # 5-2-7
Four 12-14″ Premium Select Koi – $406
---
Lot #4-25-4
Four 12-14″ Premium Koi – $307.60
---
Lot #4-25-5
Four 12-14″ Premium Koi – $307.60
---
Lot #4-25-6
Four 12-14″ Premium Koi – $307.60
---
Lot #4-25-7
Four 12-14″ Premium Koi – $307.60
---
Lot #4-25-8
Three 14-16″ Premium Select Butterfly Koi – $470.10
---
Lot #4-25-10
Three 14-16″ Premium Select Butterfly Koi – $470.10
---
Lot #4-25-12
Three 14-16″ Premium Select Butterfly Koi – $470.10
---
Lot #4-25-13
Three 14-16″ Premium Select Butterfly Koi – $470.10
---
Lot #4-25-14
Three 14-16″ Premium Select Butterfly Koi – $470.10