BLUE_RIDGE_KOI_3_16_AVAILABILITYOur updated availability for Monday, March 17th is available now.  Check it out and place your order now!
Let's take a look at a few featured items for this week.
4 to 5 inch Skeleton Koi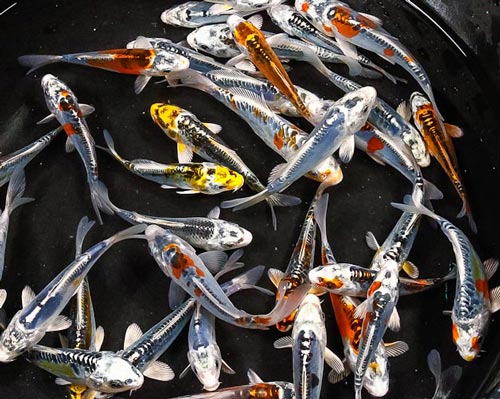 Offer your customers something different with this Skeleton Koi mix!! Available in 3 to 4, 4 to 5 and 5 to 6 inch!
3 to 4 inch Premium Grade Koi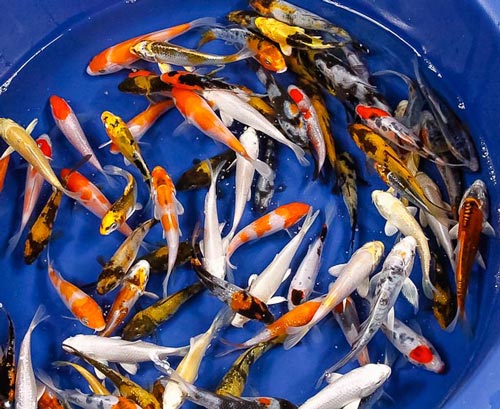 Our 3 to 4 inch Premium Grade Koi are particularly nice this week.  This batch includes lots of Sanke, Platinum, Yamabuki and other metallics!  Place your order before they're all gone!
Start your order now or view our availability list to get started.